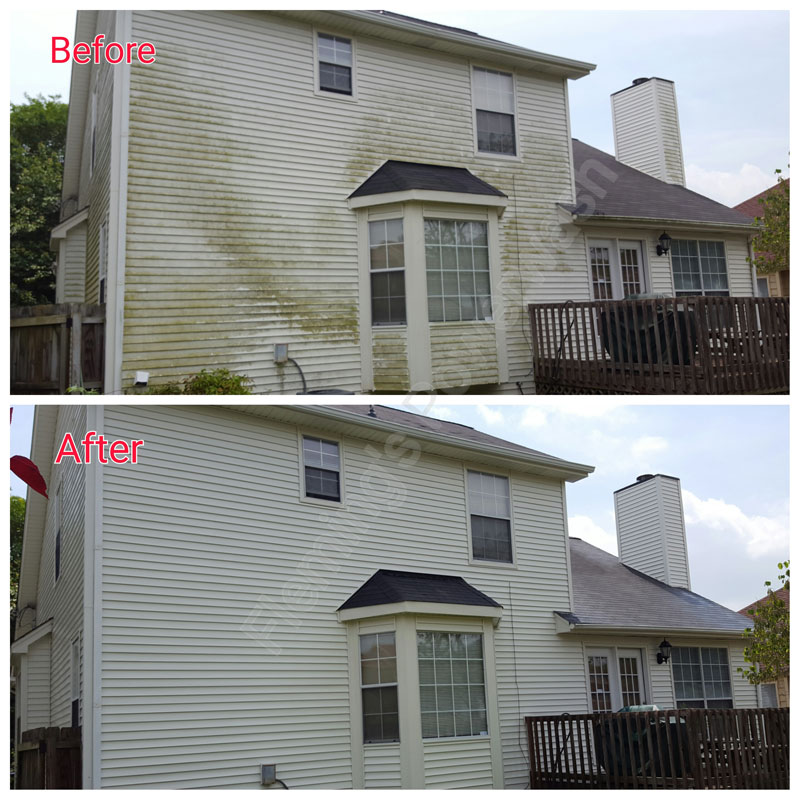 Low Pressure Cleaning Solutions for Your Home
Fleming's Powerwash is a pressure washing company that services the Middle Tennessee area and provides low pressure cleaning services to homeowners who wish to restore and protect their greatest investment – their home.
Fleming's Powerwash only uses a low pressure cleaning system. Low pressure power washing can spray three stories high. All chemicals are environmentally safe for aluminum siding, vinyl siding, and brick as well as plants and shrubs. High pressure power washing can damage your home's exterior and can force water under the siding which can lead to rotten wood and mold.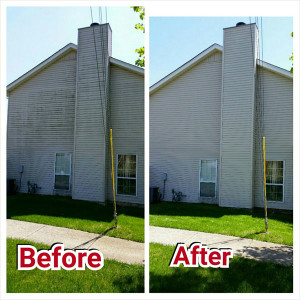 While pressure washing your home is very cost efficient, it is also important that you understand the correct methods in cleaning your home's exterior and why it is better left to a professional cleaning contractor. You can certainly attempt to power wash your home yourself, but If you do not have the proper equipment, know which cleaning products are right for the job, or know how to safely operate a power washer without causing damage to your home, it may be in your best interest to hire a licensed and insured cleaning contractor instead.
If you live within our Middle Tennessee Service Area, call (615) 553-4649 today for a free estimate.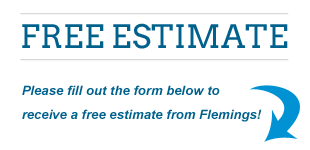 House Power Washing
Deck Sealing
Deck Power Washing
Concrete Power Washing
Brick Cleaning
Window Washing
Aggregate Sealing
Exterior Building Cleaning
Entryways
Real Estate Preparation
Sidewalks
Storefronts
Shopping Centers
Graffiti Removal

Concrete Sealing
Deck Staining
Commercial Services
Composite Wood Cleaning
Stucco Cleaning
Mildew, Mold & Algae Removal