Aggregate & Concrete Seal Services
After properly preparing your concrete and aggregate surfaces and filling any cracks, we recommend sealing to maintain beautiful appearance and to prevent moisture absorption, which promotes mold and mildew growth. In addition, the oil and stain resistance of the coated surface is improved.
Applied to old and new concrete alike, it restores and enhances the beauty of aggregate concrete and protects concrete surfaces from oil, dirt, and weather.
We only use the best product of its kind. It is manufactured in and created for the climate in middle Tennessee. On new aggregate, it seals in moisture, boosting the overall strength of concrete, and reducing failures such as cracks and spalling. The product imparts a rich glossy look to concrete and exposed aggregate. Pure acrylic composition means longer sealer life with less yellowing.
Sealing smooth concrete surfaces:
Fleming's Powerwash also applies and non-glossy, concrete/masonry sealer that reduces absorption of water, which can cause issues, such as cracking, spalling, pitting, staining, ice and salt damage, and the growth of mold and mildew.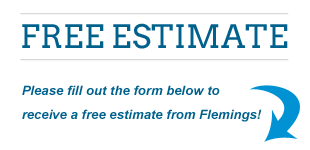 Concrete & Aggregate
Here are some more pictures of our powerwashing, staining, and sealing projects.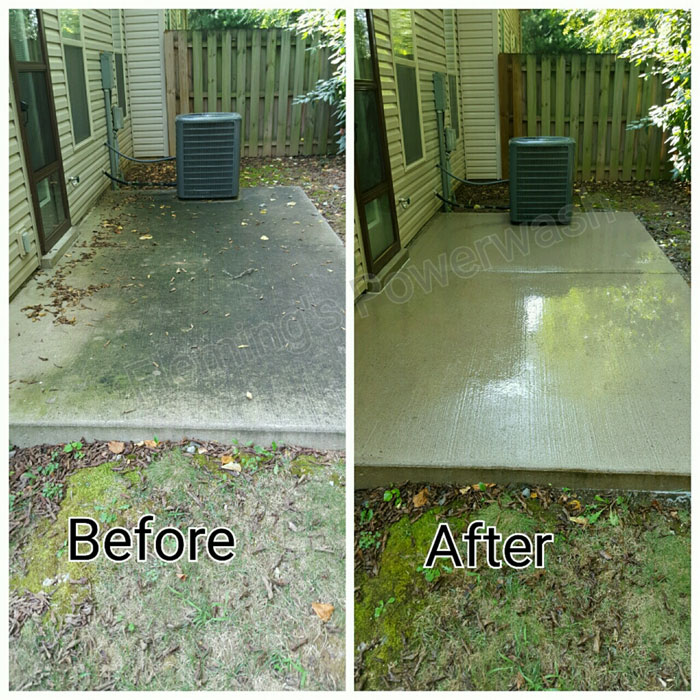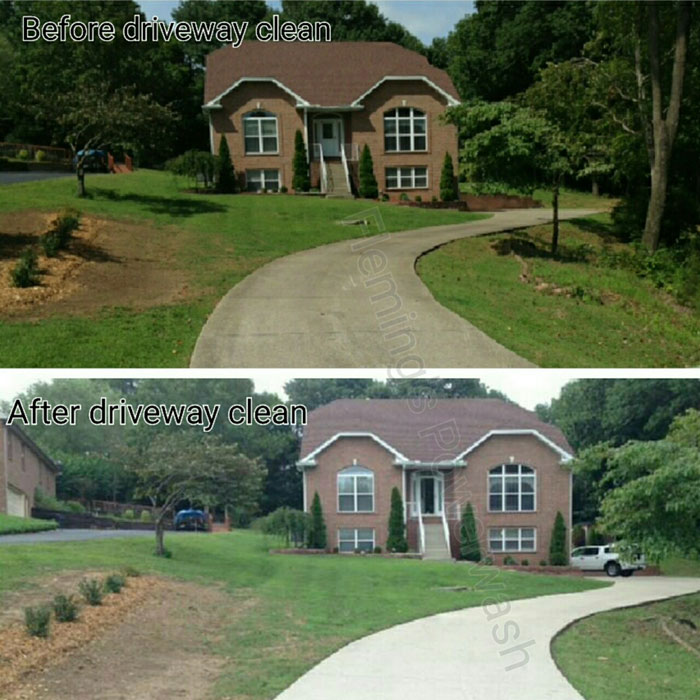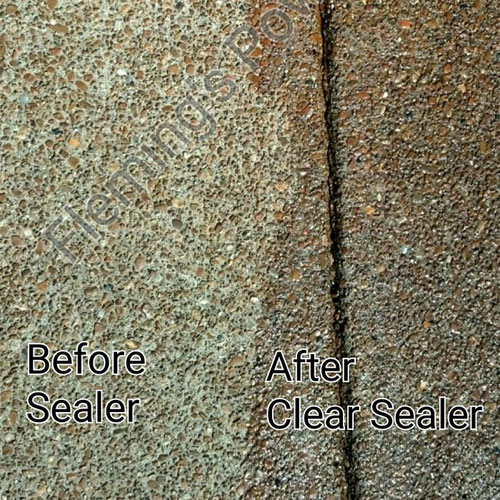 House Power Washing
Deck Sealing
Deck Power Washing
Concrete Power Washing
Brick Cleaning
Window Washing
Aggregate Sealing
Exterior Building Cleaning
Entryways
Real Estate Preparation
Sidewalks
Storefronts
Shopping Centers
Graffiti Removal

Concrete Sealing
Deck Staining
Commercial Services
Composite Wood Cleaning
Stucco Cleaning
Mildew, Mold & Algae Removal