Deck & Fence Cleaning
Wood decks are subject to the damaging effects of weather, it is critical to have your deck power washed and sealed on at least every other year. Decks quickly turns gray due to dirt, mold, and algae. Soon splinters form, creating a rougher surface that is not appealing for entertaining or to potential home buyers.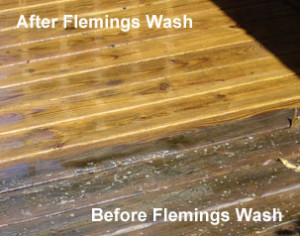 Power washing your deck may seem like an easy to do task but it takes the right chemicals and skill to successfully clean without damaging the wood. To prevent unnecessary repairs, your deck should be trusted to a professional power washing contractor who cleans or strips your deck's existing finish, uses cleaners that are safe around your plants and animals, and applies a sealer that will prevent future deterioration. Fleming's Power washing will restore your deck to like-new condition, and the work will be done correctly and without the worry of damage, providing for years of future enjoyment.
If you live within our Middle Tennessee Service Area, call (615) 553-4649 today for a free estimate.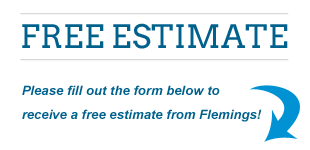 House Power Washing
Deck Sealing
Deck Power Washing
Concrete Power Washing
Brick Cleaning
Window Washing
Aggregate Sealing
Exterior Building Cleaning
Entryways
Real Estate Preparation
Sidewalks
Storefronts
Shopping Centers
Graffiti Removal

Concrete Sealing
Deck Staining
Commercial Services
Composite Wood Cleaning
Stucco Cleaning
Mildew, Mold & Algae Removal